Main content starts here, tab to start navigating
About Us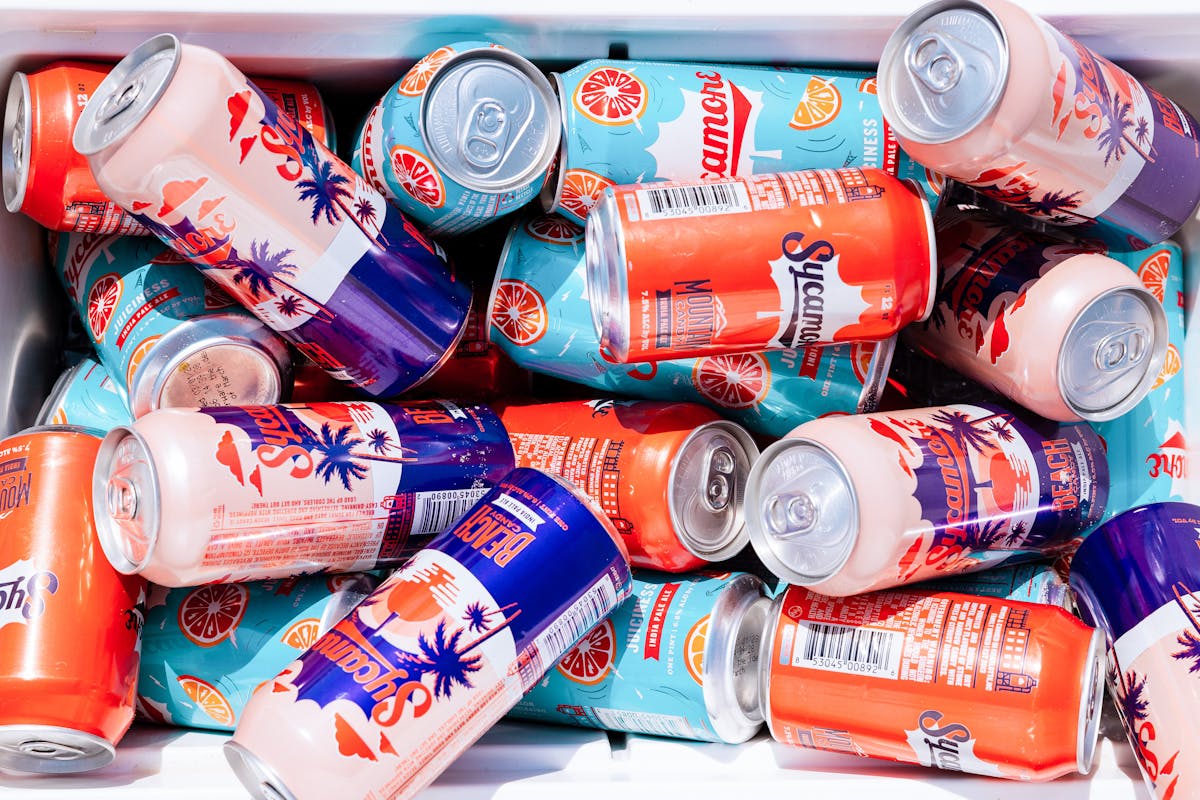 Mission Statement
At Sycamore Brewing, we believe everyone should enjoy fresh beer made with top-notch ingredients.
Our Story
Husband and wife team, Sarah and Justin Brigham, started brewing Sycamore beer in 2013. Since then, production volume has soared, Sycamore has now become the largest Charlotte-born brewery as well as a top three craft brewery in North Carolina. At our current trajectory, we expect to be the largest independent brewery in the Carolinas by 2023.
Before moving production to our North Charlotte production facility, all beers served in the taproom were brewed on-site, using a 15-barrel, North American made brew-house.
Through the first 2 ½ years, more than 80% of the beer Sycamore produced was sold through the taproom. Products were also distributed to select on and off-premise accounts, primarily in Charlotte.
We now partner with 24 distributor partners and offer our beer in all major retailers, spanning across 7 States.
We are sold in all major retailers in these states.